A St Michael's education allows students to discover their own talents and provides opportunities to fully explore their interests.
We encourage our students to learn more than just the fundamentals, engaging them in a wide array of co-curricular activities. These activities include academic, extracurricular and sporting activities which are supported by committed staff who believe in the importance of educating the whole person. The interests and talents of students are nurtured in a wide variety of activities including, but not limited to:
Coding club
Student media team
Voice of Youth (public speaking)
Gardening club
Debating
National competitions for english and maths
Tournament of Minds (lateral thinking and problem solving)
Student leadership teams
Athletics, swimming and cross country carnivals
Netball
Basketball
Soccer
AFL
Rugby league
Cricket
At St Michael's we educate more than just the mind. We offer our students the chance to tap into their imaginations and to improve their physical skills.
For gifted and talented students, St Michael's Primary has established programs of work to challenge and extend these students.
Creative Arts is an important part of the curriculum, in particular, music. The school has a specialist music teacher, school choir and school band, allowing students to express themselves through music. Whole school concerts and Creative Arts expos provide opportunities for students to showcase what they have learnt.
Musical Instrument Program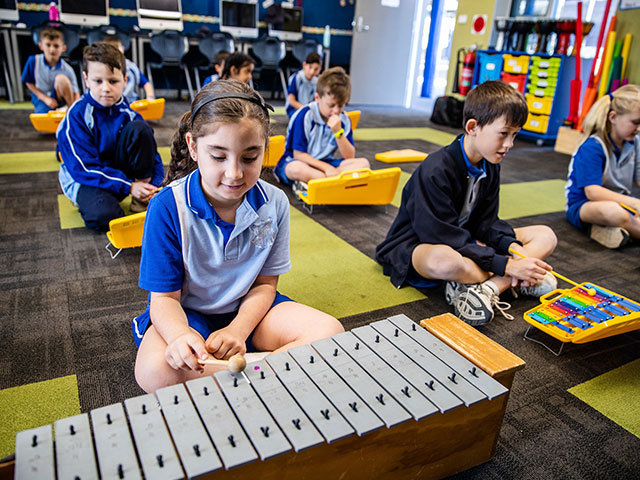 Children from Years 3-6 can also choose to learn a musical instrument and join the school band through Teaching Services Australia. This is a privately run tuition company and all fees are set and payable to them. All lessons are held at school.
Creative Arts Expo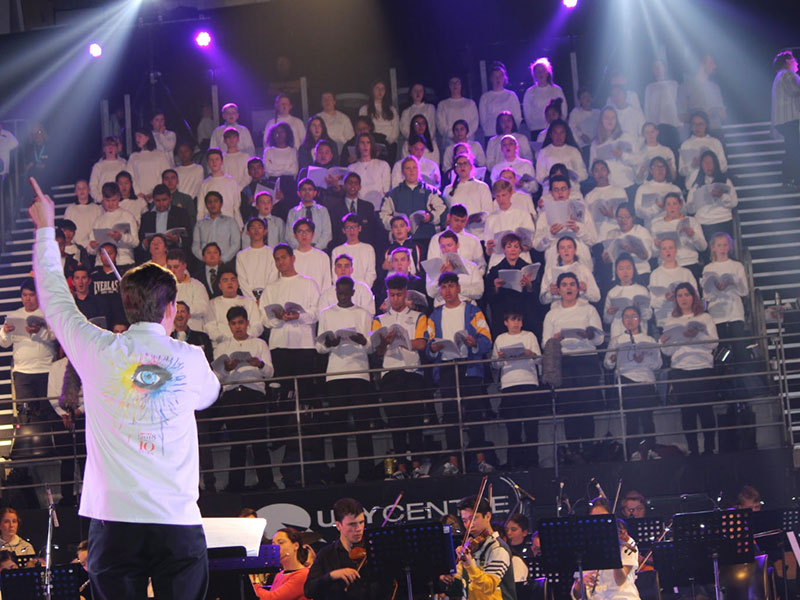 Children also have the opportunity to participate in the Creative Arts Expo. This is a diocesan event and runs every 3 years. Children are offered the opportunity to trial for a place in the Expo team.