Our Story
Transforming the learning of each student every day.
Knowledge, faith and love.
St Michael's is proud to be part of Catholic Schools Parramatta Diocese's system of 80 Catholic primary and secondary schools operating across Western Sydney and the Blue Mountains providing more than 43,500 students with a high-quality, low fee Catholic education.
At St Michael's Primary, every student's learning journey is enhanced through innovation, exploration, curiosity and creativity. We provide a caring and supportive environment where a quality Catholic education encourages students to be respectful, lifelong learners in a global community.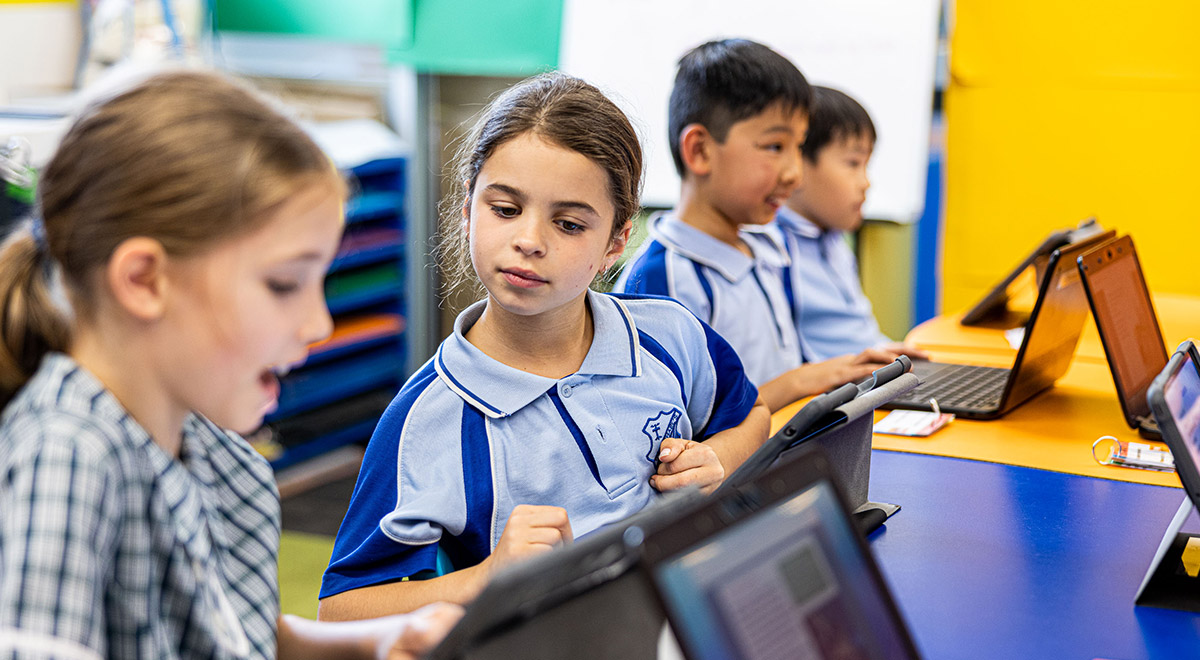 "St Michael's has a friendly and supportive staff. It is a caring community and a very well-resourced school. The beautiful buildings are modern and well-equipped with the latest technology."
St Michael's teacher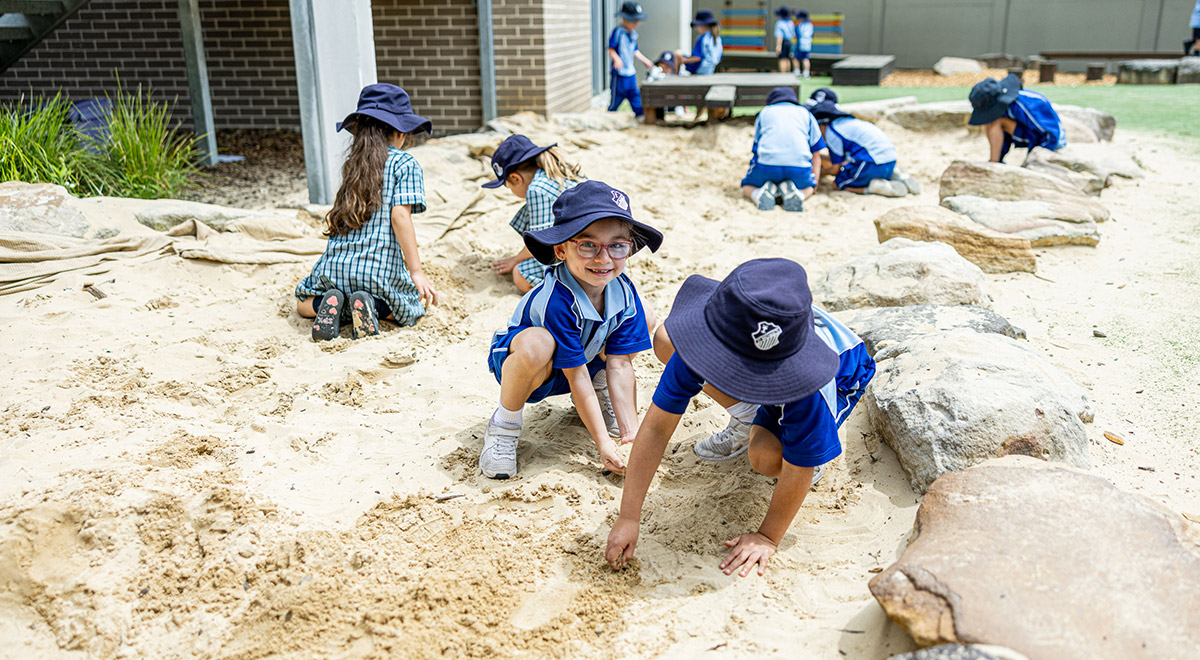 "My children come home happy every day from school. They enjoy learning new things and have made life-long friends. The staff really know my children and always want the best for them. We are lucky to be part of the St Michael's community."
St Michael's parent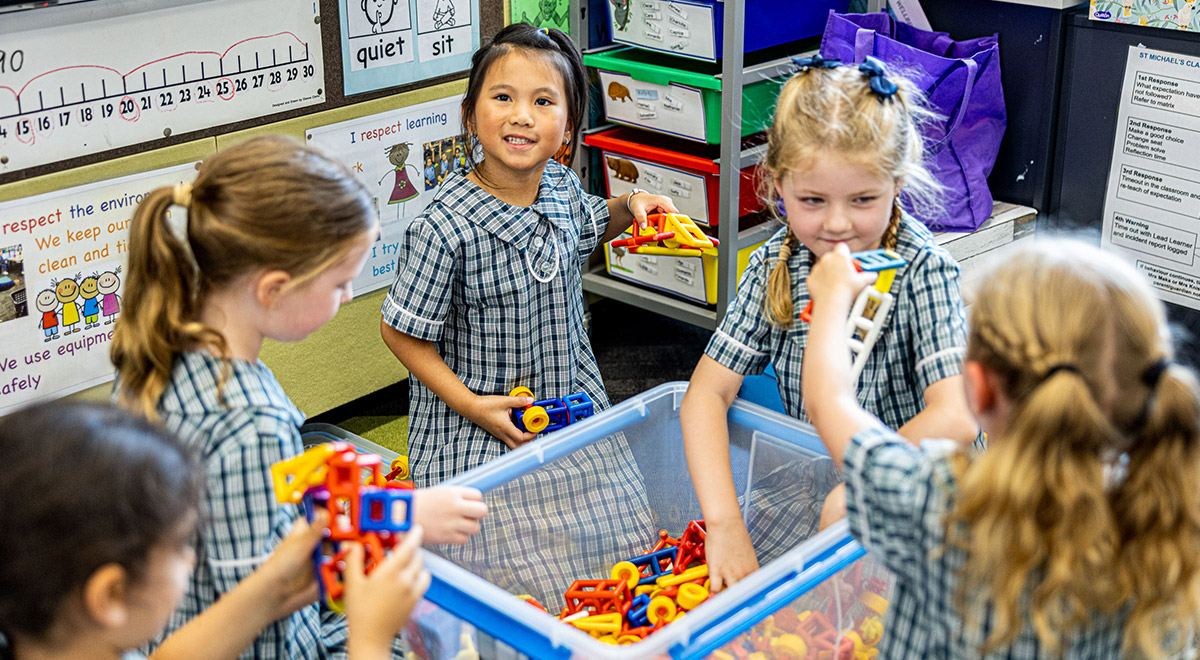 "As members of the community for over 12 years, we can honestly recommend this wonderful school. Whether your child is sporty, academic or creative, their potential will be nourished here."
St Michael's Year 6 parent
Our school crest
Our school motto of 'Knowledge, Faith and Love' represents the principles and values of our Christian community. We work together to create a supportive, encouraging and welcoming environment where all children are involved in the prayer and worship life of our school community under our Catholic faith.
Our school crest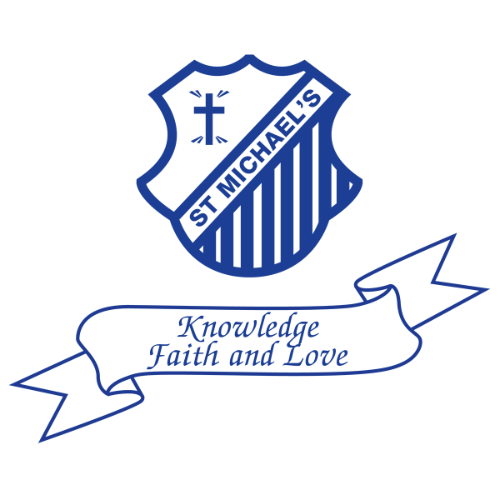 Our history
St Michael's Primary was established in 1971 by the Sisters of Mercy and has a rich history filled with various celebrations, events and milestones.
The school began with an enrolment of 173 students and was temporarily located in the St Michael's Boys Home. By the end of its first year, the school had built five classrooms and an administration block. By 1973, the school had grown to become a two-stream school.
During the 1980s, building development continued with the introduction of a Special Education Unit and the school becoming four-stream. St Michael's welcomed our first lay principal, Dr Jennifer Fraser, in 1991 as we celebrated our 20th anniversary.
Today, St Michael's Primary is one of the largest systemic primary schools in the Diocese of Parramatta and has a reputation for quality education and academic excellence. We have come a long way from our humble beginnings, with our students now learning in modern, richly-resourced agile spaces with the latest technology integrated across the curriculum.
Throughout the years our mission has remained the same — to provide a quality education with a firm foundation in our Catholic faith and Mercy tradition.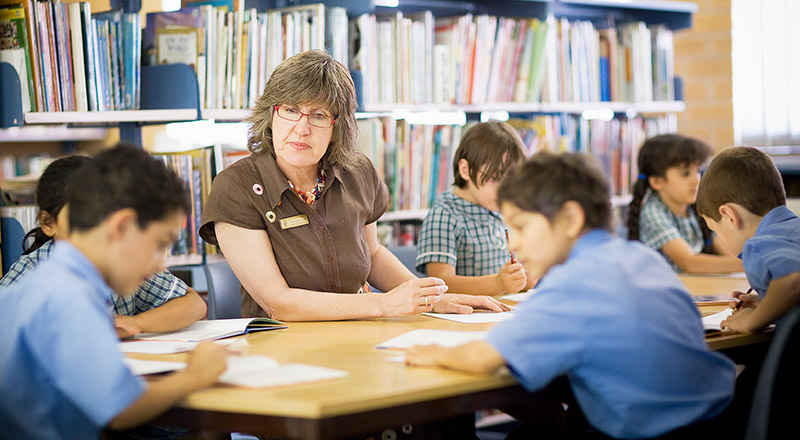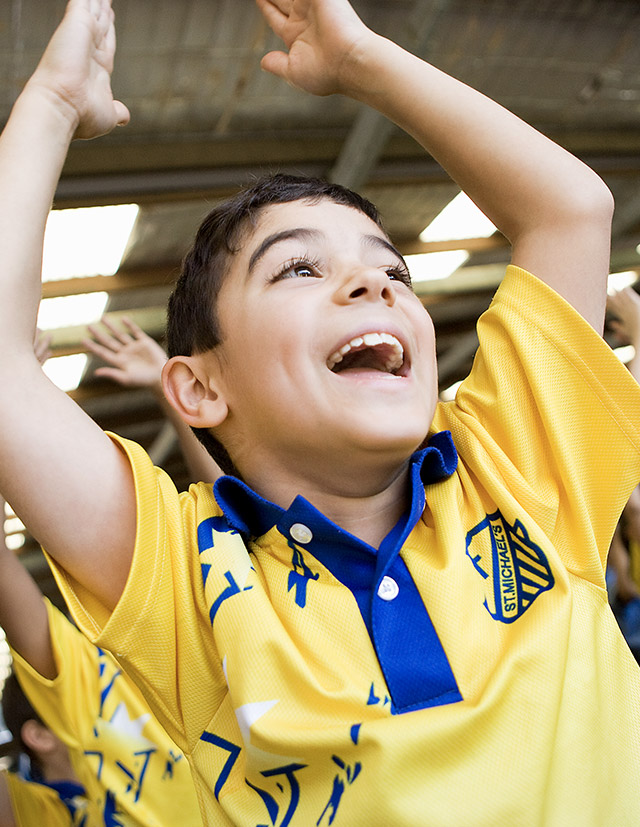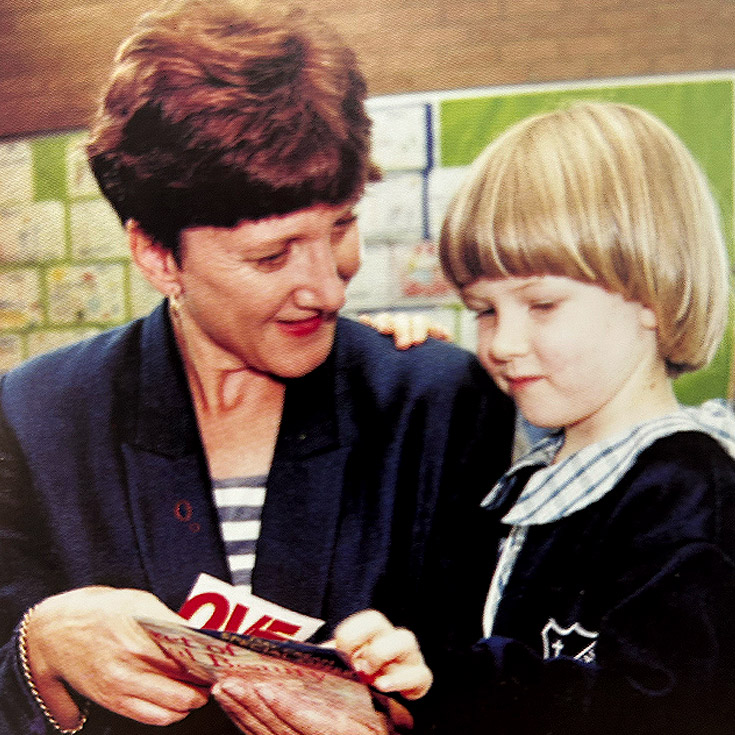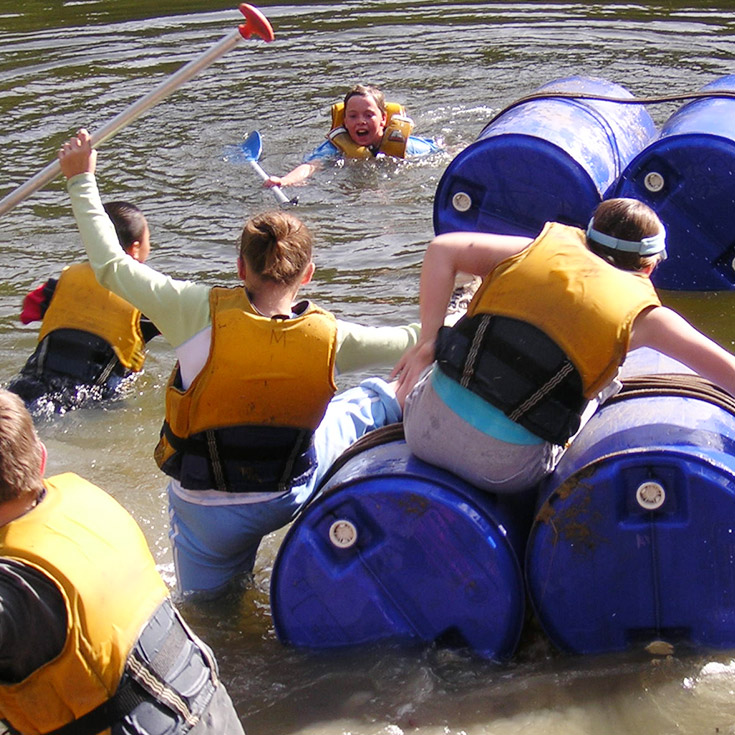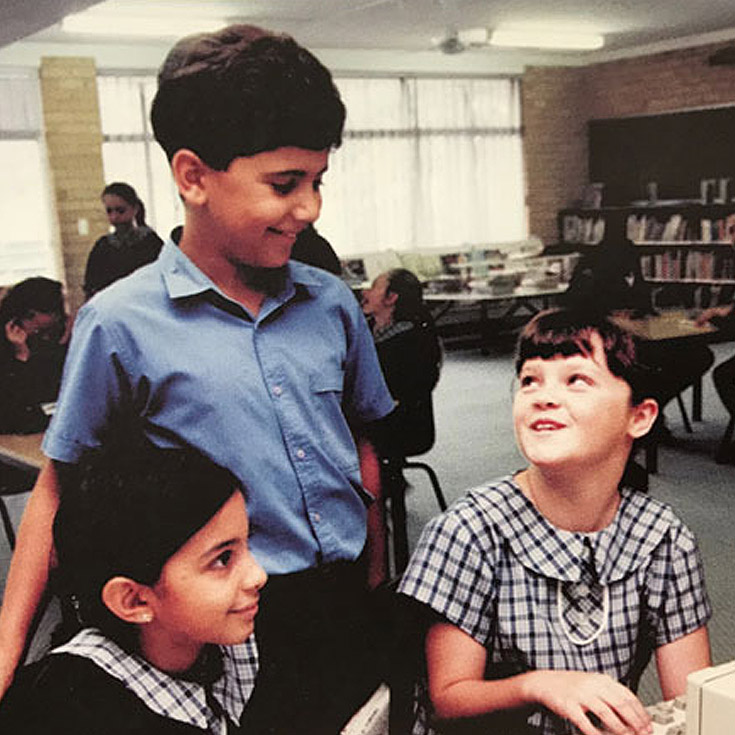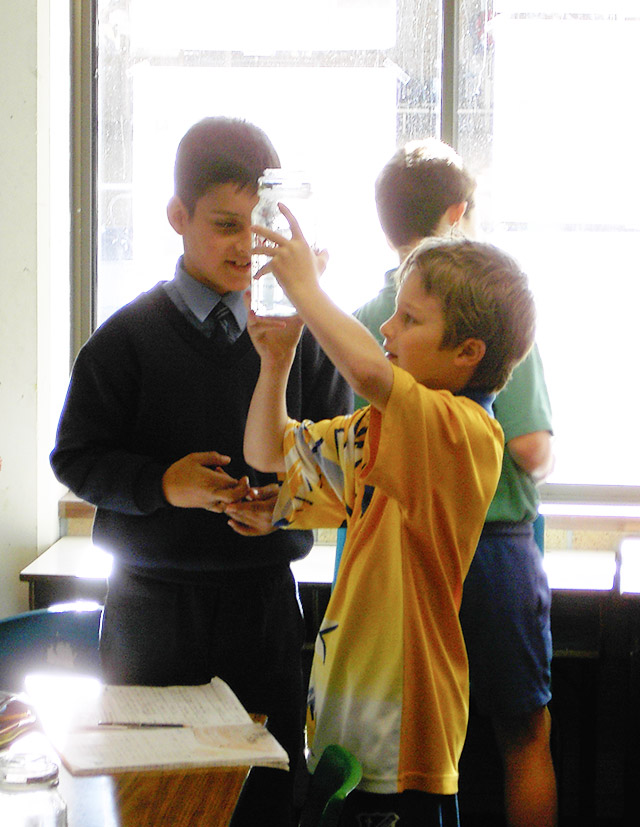 We invite you to join our vibrant learning community
Contact us today to find out how to enrol.