At St Michael's we recognise our responsibility in shaping the future by fostering in its students an awareness of the world around them.
St Michael's Primary School's motto is Knowledge, Faith and Love. We believe these are represented in our mission which states that 'the mission of our Catholic school is to provide quality education for our students in a caring and supportive environment'.
We are, therefore, committed to educating children in the Catholic faith. At St Michael's Primary we believe that Social Justice is about respecting human dignity and promoting the common good. As Catholics we are called to respond to those in need and work for justice and peace.
The main priorities are to raise awareness of social justice needs and to advocate ways in which the school community can respond actively to the needs of others.
---
Whole school initiatives
The school as a whole works together to support a number of charities including: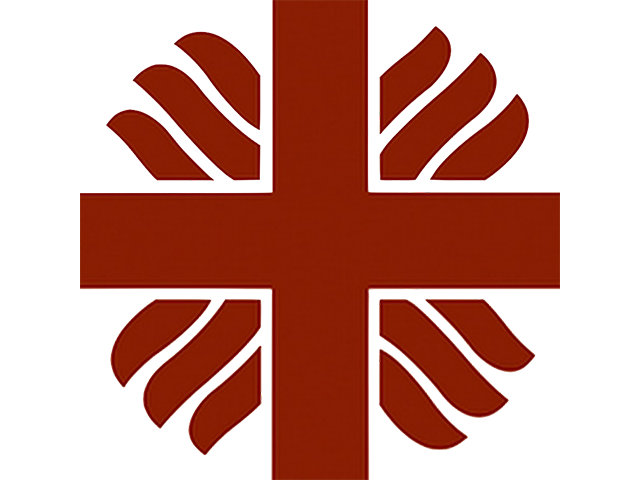 Caritas Australia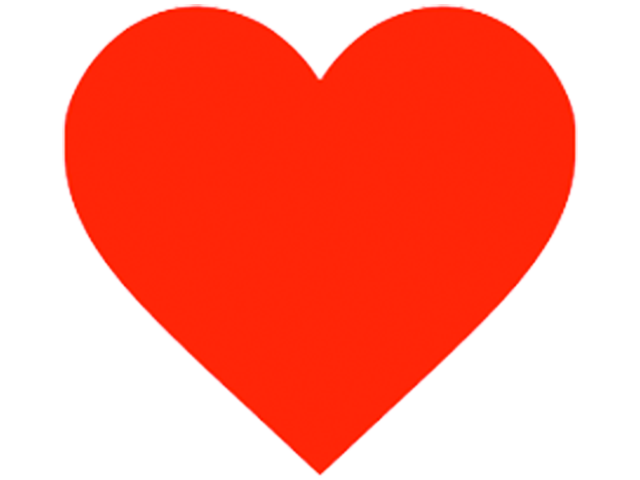 Mercy Family Centre
Catholic Mission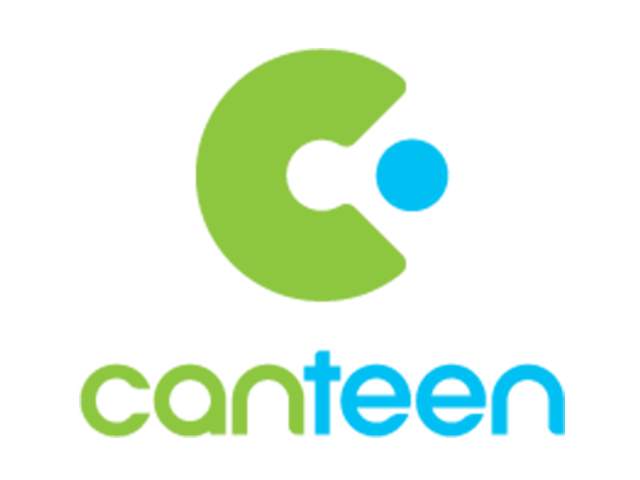 CanTeen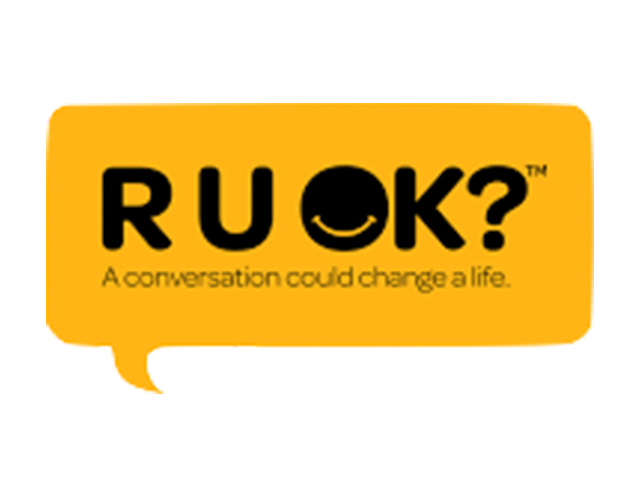 RUOK Day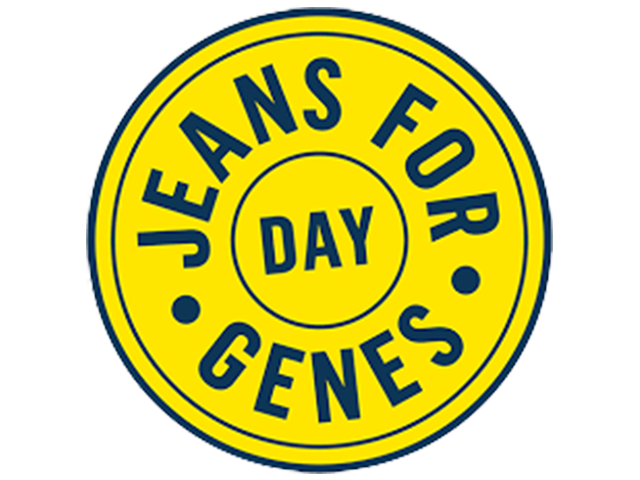 Jeans for Genes
---
In the classroom
Classroom learning programs include an action response in which the children put their knowledge and faith into action. All classes supported three main initiatives across the year.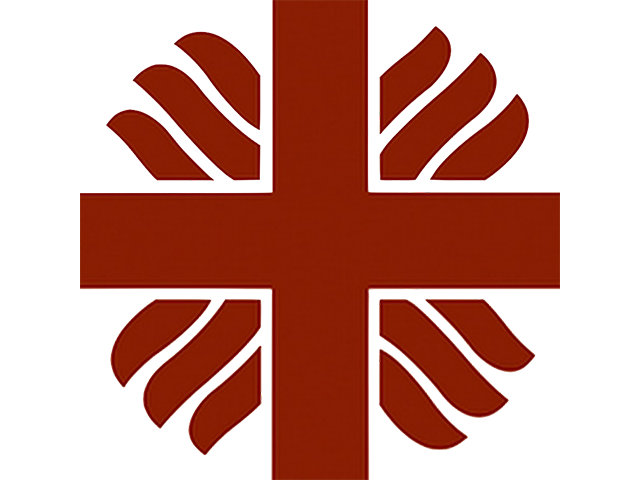 Caritas Australia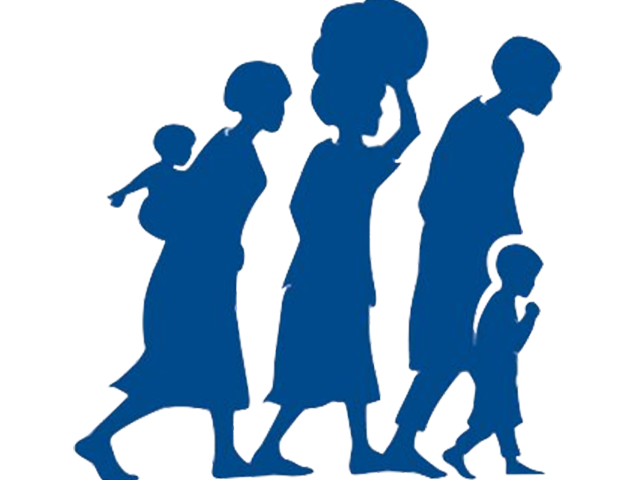 Jesuit Refugee Service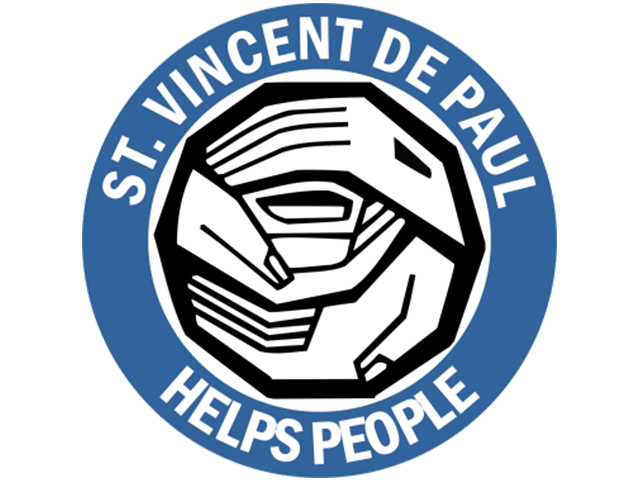 St Vincent de Paul
Throughout the year, the students have opportunities to participate in social action that are practical, hands on and educational. The children are given the opportunity to take on actions of service in order to raise awareness and to obtain the necessary support in the form of food and hygiene packs, as well as obtaining small business and corporate donations.
---
Social Justice Committee
Each year a social justice committee is elected from the Year 6 student body and these young people actively participate in activities such as:
attending Young Leaders day and the diocesan social justice day
assisting at community functions
organising hampers for St Vincent de Paul.