A gymnast in our midst!
25 Sep 2018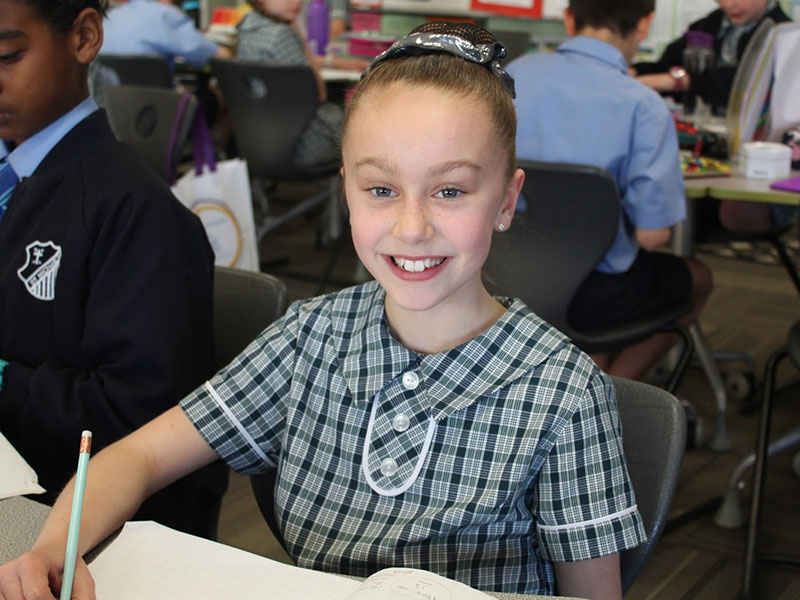 St Michael's student Macie Parkinson, together with her partner, competed in Level 4 Acrobatics at the State Championships held at the Sydney Gymnastic Aquatic Centre [SGAC] in Rooty Hill on September 8-9.
They were awarded second place overall for women's pair and went on to compete for NSW in the National Clubs Carnival in Queensland.
At this event, Macie and her partner competed against 23 other pairs. They won first for Balance and fourth for Dynamic which placed them first overall!
Macie loves being with her friends and learning new skills she couldn't do before, especially facing her fears. "I was scared of falling from heights, but on Friday I fell and realised that the worst that could happen is hurt myself and just get up again."
What is Macie's dream? "To be a 'base in acro' and go to the Olympics!"
Congratulations Macie!