Beirut Fundraiser
15 Sep 2020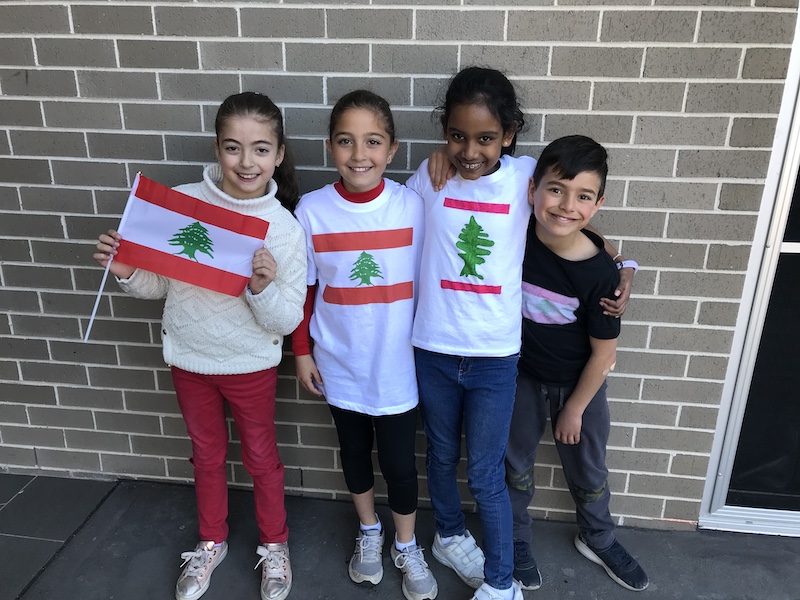 Students from 3 Red and 3 Green enjoyed engaging in discussion about the purpose of our Beirut Fundraiser and identifying ways we can continue to support those in need.
During our Religion lesson, students wrote thoughtful prayers for the families affected by the Beirut explosion. The prayers were then distributed to our local Lebanese churches in the Hills District Community.
Thank you to our children and families for their support of the People of Beirut Mufti Day held on Friday 28 August. A total of $1,892.25 was raised. The money has been sent to the Caritas Australia Middle East Regional Appeal. Your donation will help provide emergency humanitarian aid to survivors of the Beirut blast.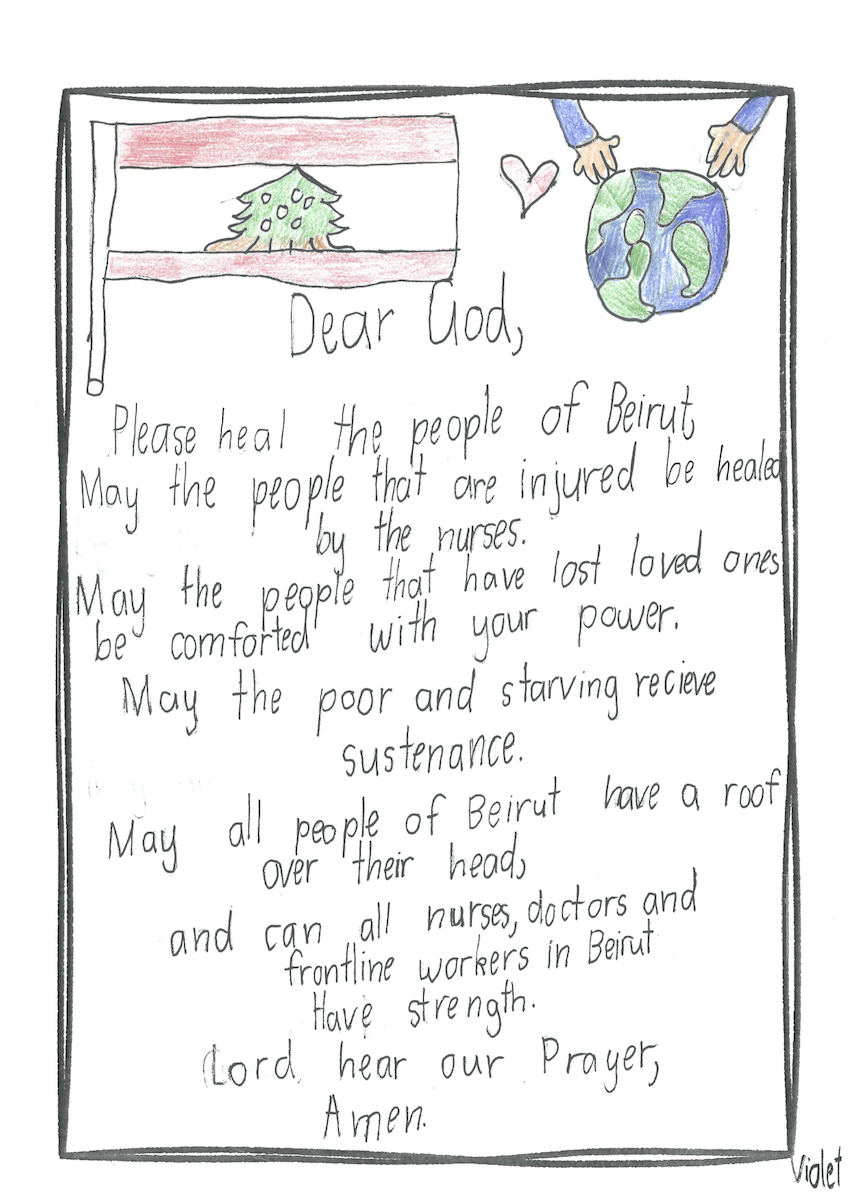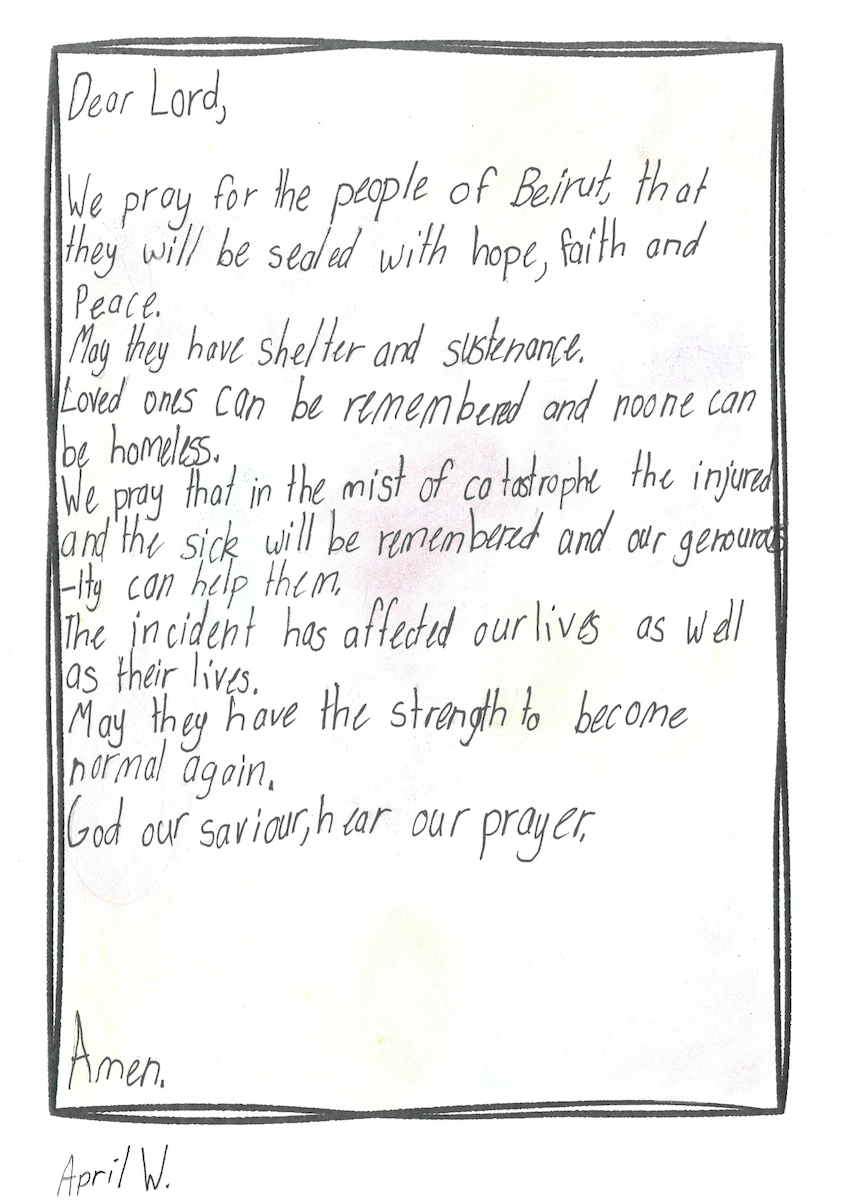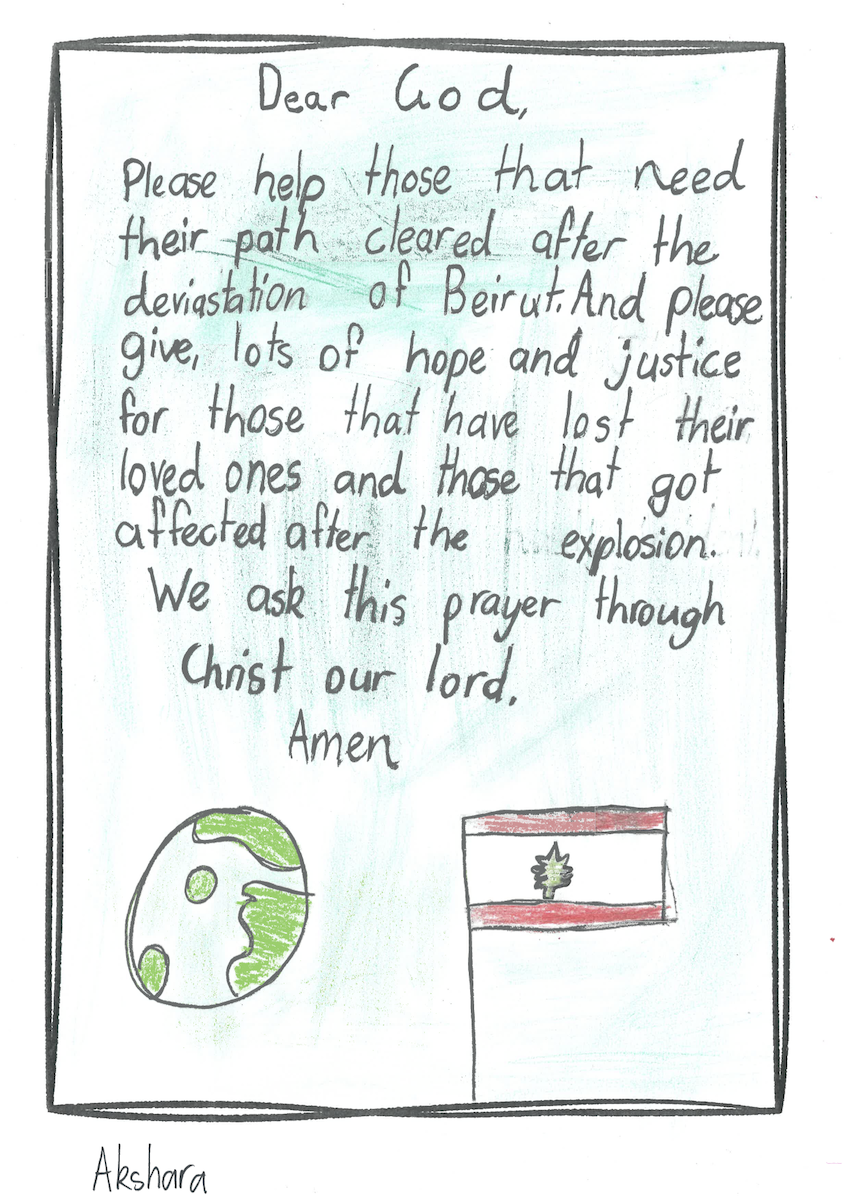 Facebook
29 Sep 2023

Our students had the best day ever when they took part in our "Colour-a-thon". They danced, cheered, twisted and played lots of colourful games. A huge thank you to our families for their generous donations and to our sponsors for the fabulous prizes! ❤️🧡💛💙💚💜🖤 🤩🏃🏃‍♀️🏃‍♂️

28 Sep 2023

St Michael's celebrated Mrs Maka's retirement by putting on a wonderful showcase of the children's talent. Every grade gave a performance that was outstanding. They took Mrs Maka on a journey through the years of music that was part of her life during the last 40 years. The scripts and the changes to the words of the songs made it very meaningful for her and the dancing was fabulous. The Choir and the Band also performed and were just amazing. Everyone who visits St Michael's acknowledges that our children are so well mannered and welcoming. Mrs Maka's children & grandchildren, the Deputy Executive Director of Catholic Schools Diocese of Parramatta and two of Mrs Maka's Principal colleagues who joined us for the farewell concert were totally amazed by the children's talent, their behaviour and their welcome to the special visitors. What a fabulous send off St Michael's, we are so very proud of you all 🥰 Farewell Mrs Maka and God Bless you always 🫶