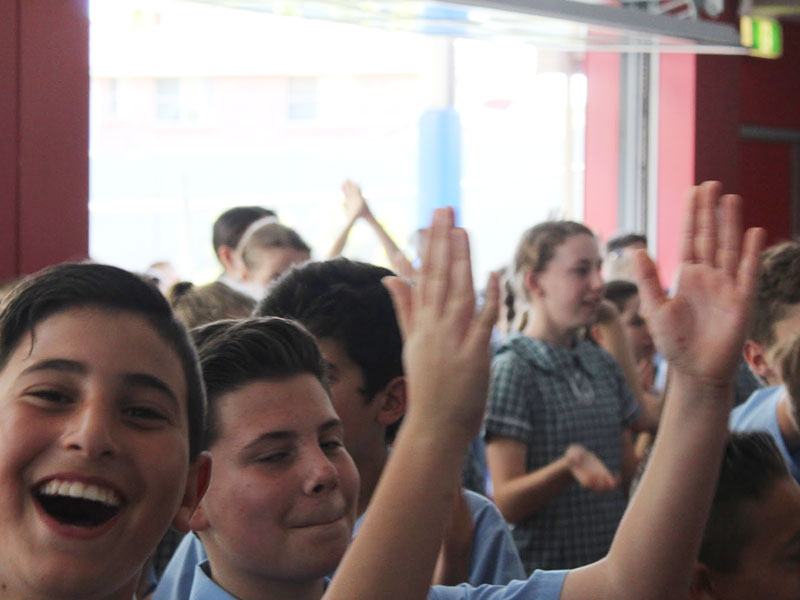 On November 1 2018 all students from St Michael's participated in the nationwide Music: Count Us In event.
Music: Count Us In is a celebration of music education in Australia. Over 700 000 students participated this year right across the nation, to sing a song written for students, by students. Over many weeks, all classes, in music lessons from K-6, focussed on learning this year's song, titled "One Song".
They learnt how to sing it correctly and learnt some actions to accompany the song. They also had the opportunity to play an arrangement of the song using our class set of boomwhackers.
On Celebration Day we gathered in the hall to watch the event live-streamed from Hobart. At 12:30pm we joined in the count down and then sang the song with the rest of the nation.
It was an exciting moment for our school community.