Everyone's a winner!
25 Sep 2018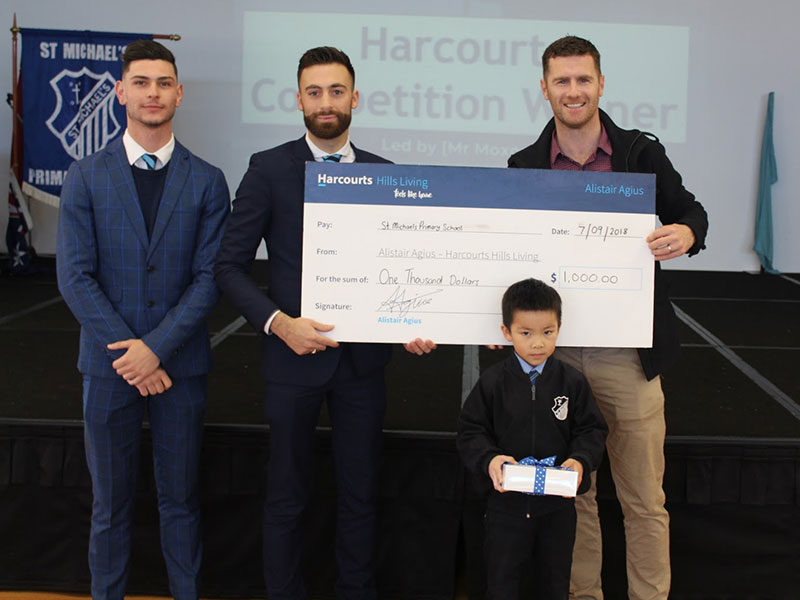 Congratulations to Evan Yan who won an iPad in the Harcourts Real Estate Jungle Colouring-in Competition. St Michael's is a winner too because his win has also meant that the school received $1,000 for teaching and learning resources.
St Michael's P & F are grateful to Harcourts for their sponsorship of P & F community events.