Little Kids, Big Feelings
27 Sep 2018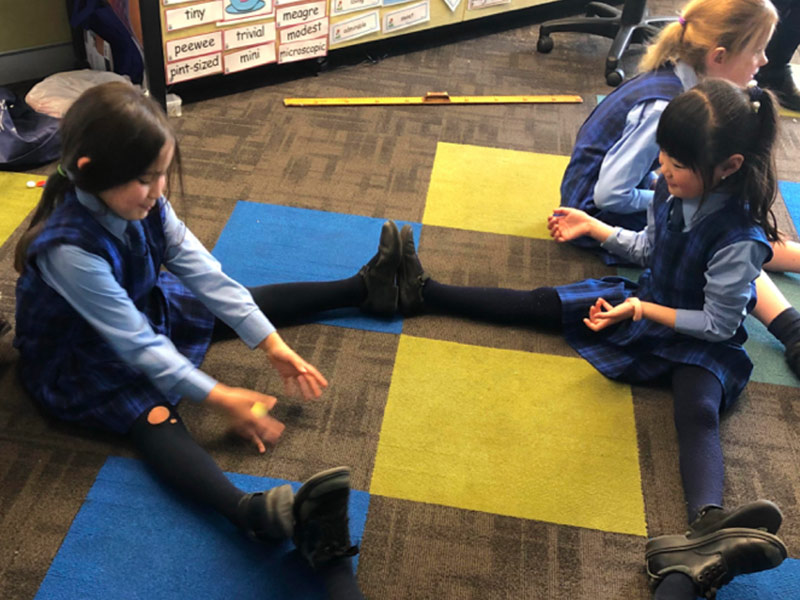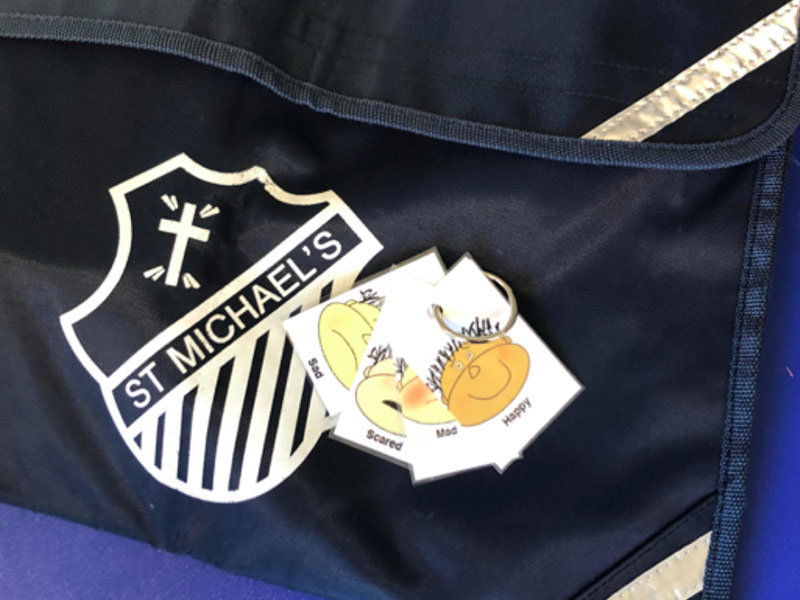 The role of emotional intelligence in developing wellbeing is an important factor. During August, St Michael's School Counsellor, Emilie Cangy, engaged 1Red and 1Yellow in a programme which aimed to improve emotional intelligence.
The focus for the first week was for the students to learn how to name their feelings. This was achieved by introducing the students to the colourful characters from the movie Inside Out.
In the second week, the focus was on the feeling of anger. The students learnt calming strategies eg muscle relaxation and mindful breathing. They were also asked to reflect on their own problem-solving skills.
The classroom being a community formed the focus for learning during the third week. Emilie shared the highly recommended book, 'Have You Filled A Bucket Today?' by Carol McCloud. The students were then asked to reflect on when their actions 'fill' or 'dip' from others' buckets. The final activity was to draw examples of how family buckets can be filled, as well as filling the buckets of students and staff at school.